Welcome to Glenburnie United Church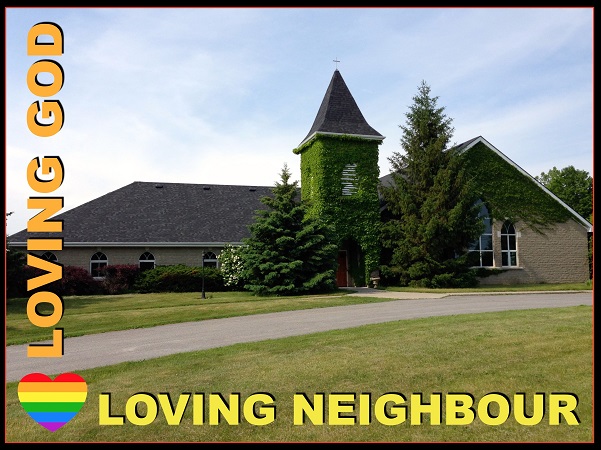 Service Information
Worship Service

10:00 a.m.

To see the Lectionary readings for the coming week, click here. An explanation of the lectionary is here.

There are three large-print Bibles for your use during worship. The Bibles are on a bookshelf just inside the doors of the sanctuary.

There are hearing devices available in the closet at the back of the sanctuary for use by the hearing impaired. Please ask a greeter if you need any assistance.

There are printed copies of the sermon available on the little table in the entry way.

Sunday School & Nursery

10:00 a.m., September through June

Coffee Hour

Following the service
Glenburnie United Church is a congregation of the United Church of Canada, a Protestant denomination of the Christian faith.
We are called by the Holy Spirit to be a caring community, growing in faith and love, sharing the good news of a risen Christ, that all people might worship and serve God in the world.

- our mission statement
Visitors are welcome to join us in worship. You are invited to sign our Guest Book, located just outside the main entrance to the sanctuary. You are most welcome to join us in our fellowship time after the service and enjoy coffee or tea and refreshments and conversation.
If you would like to see what is happening at our church over the next few weeks, click here.
If you would like to see an overview of our programs, click here.